Welcome to our online museum.
Pull up a chair and come on in to explore Southlake's rich history.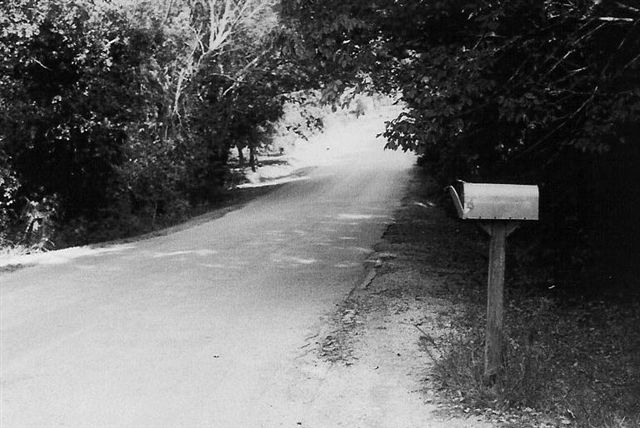 The Southlake Historical Society is dedicated to archiving historical materials, gathering oral history interviews, presenting exhibits that showcase the events and lives of folks who came before us and working as the community advocacy group to preserve and protect Southlake's history.
The society meets at 3 p.m. on the second Monday of each month. If you would like to join us, please email southlakehistory@gmail.com.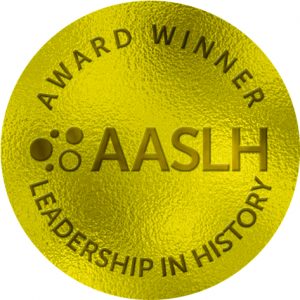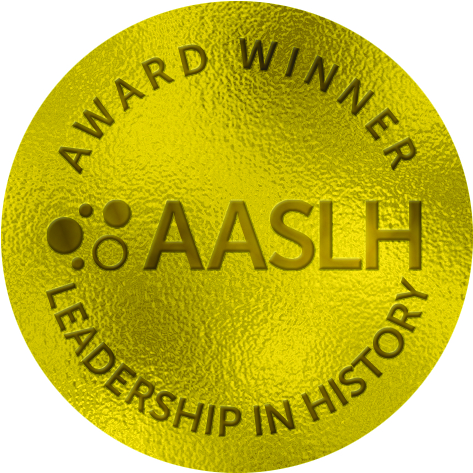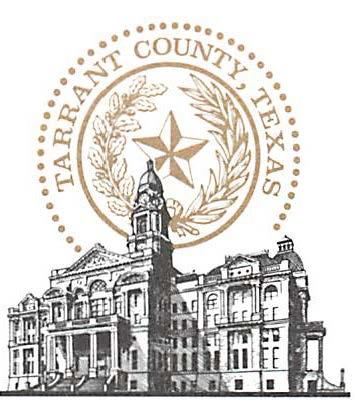 Do you have history in Southlake?
We invite you to tell your story!